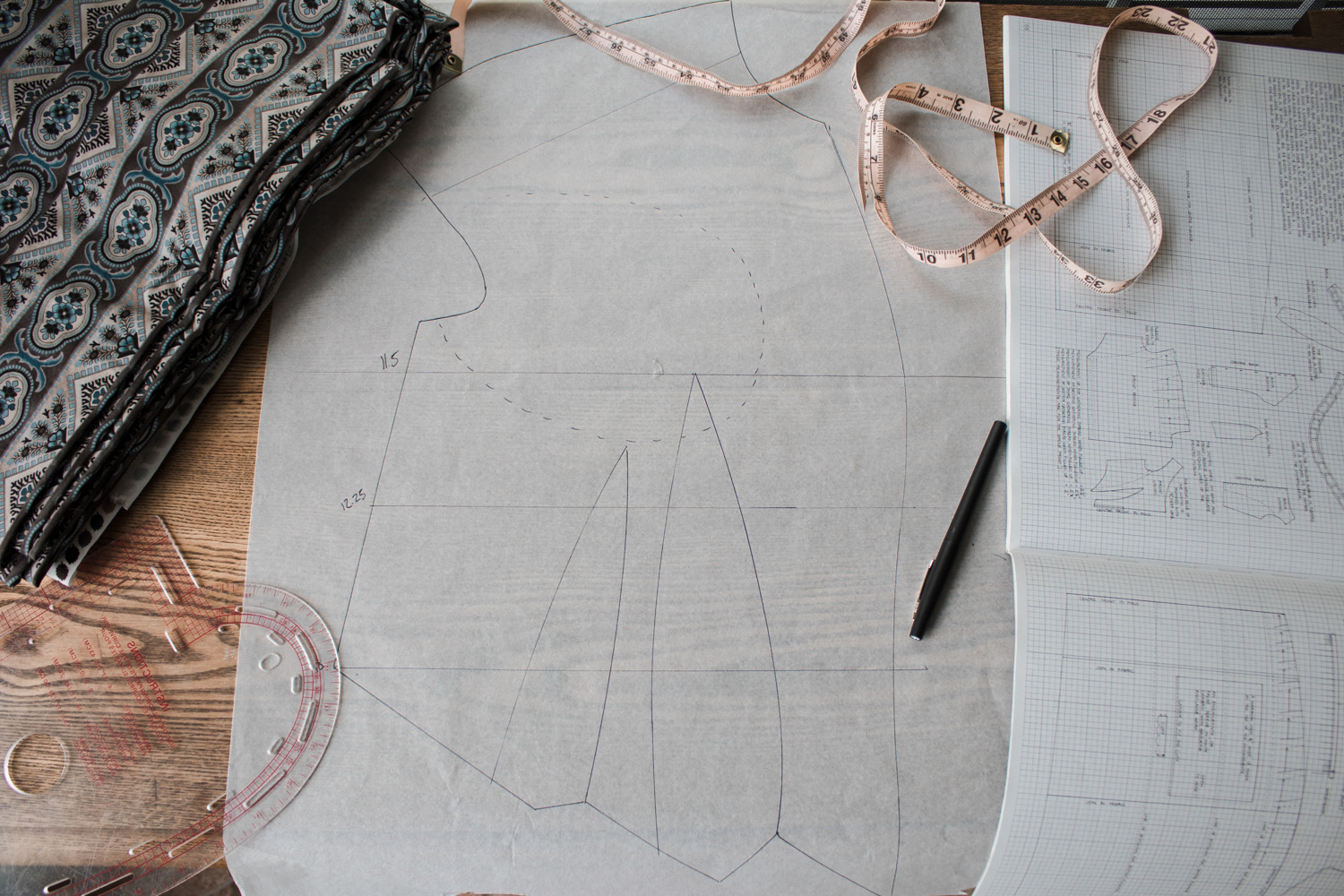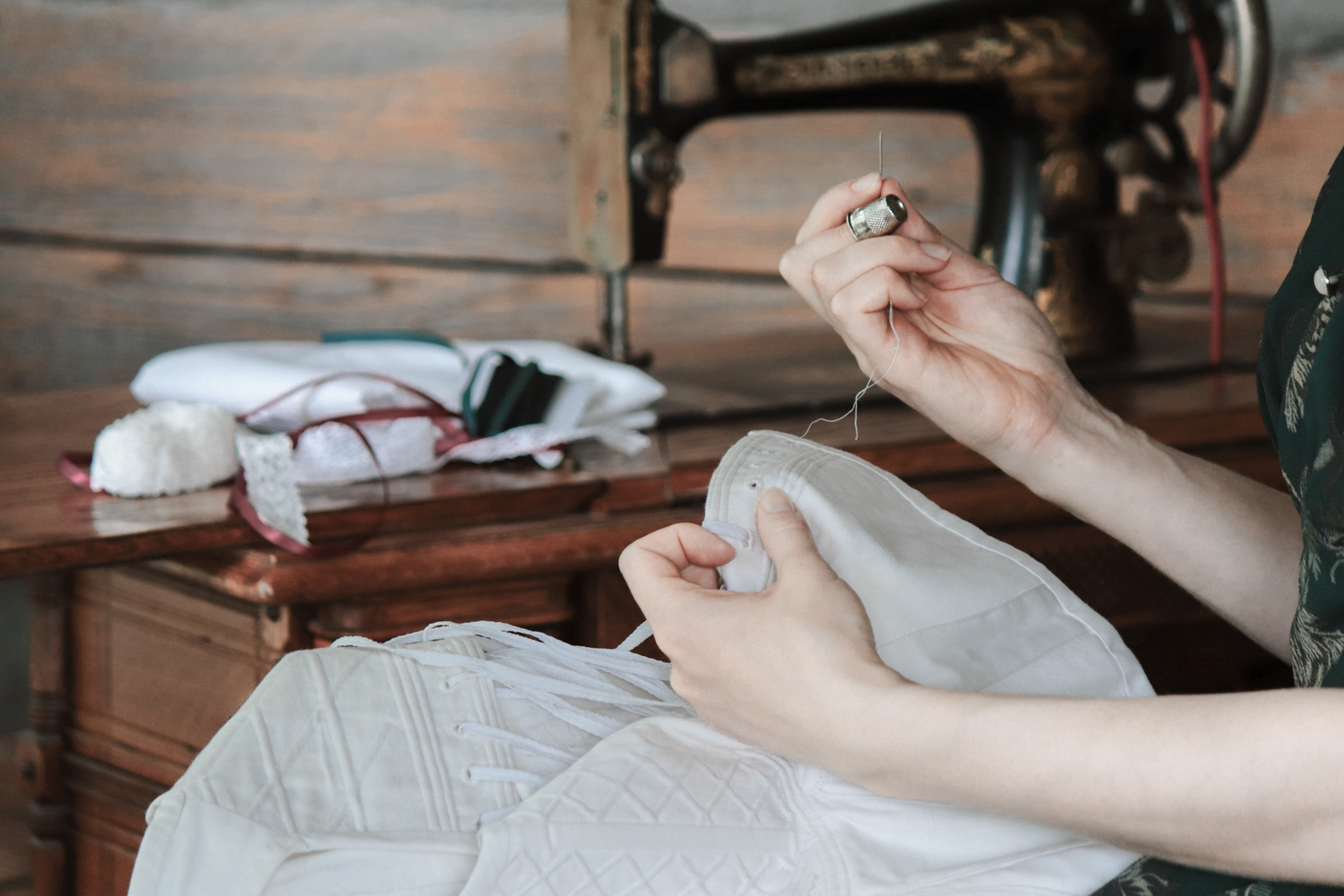 Small 3-5 person classes held in my Glengarry dressmaking studio.
Upcoming winter 2022 classes (dates tbd)
Patterning 101: Learn to draft and drape a fitted pencil skirt
Patterning 201: Drafting, draping & fitting a basic sleeveless bodice
Patterning 301: Modifying the sloper for creative cuts (moving darts and style lines)
Sewing 101: Sew beginner-friendly pj/lounge pants
Sewing 101: Sew a beginner-friendly half circle skirt
Sewing 201: Sew a basic pencil skirt 
Sewing 301: Sew a fitted sleeveless dress 
Group Coaching: bring in a project, and receive extra assistance
private mentorship & project coaching

Private coaching for those looking for sewing classes with individual attention, or who are working on a sewing project and would like some personalized assistance. Available in-studio and online for $25/hr.