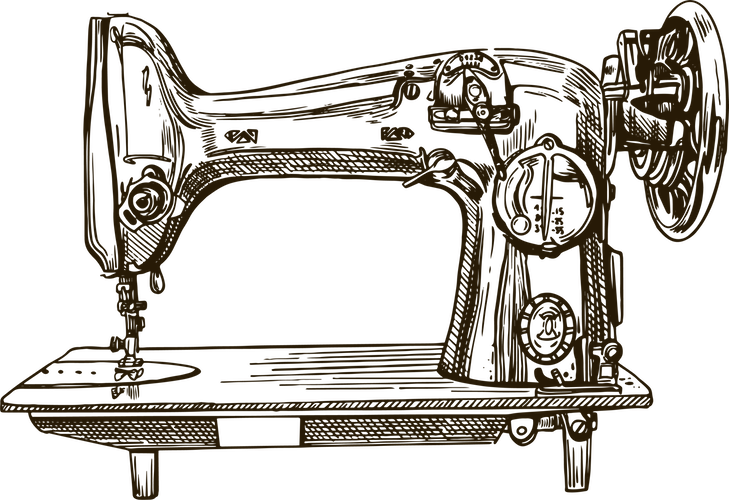 Luxury personal styling, custom pattern drafting, tailored fitting, and elite customer service. 
An extensive design consultation, detailed measurement-taking, a custom fitted pattern, superior mockup fittings, and a garment sewn up with the highest level of craftsmanship.
The couture experience starts at $1,500-$4,500+
This is the

elite tier

where you receive the highest quality garment complete with the full customer service pampering of the couture experience. If every gorgeous detail matters, and you're envisioning the most beautiful of silks and finery, this is the tier for you. With the help of a full style consultation, we'll craft your unique design & pattern based on your one-of-a-kind vision for your garment. Your piece will be brought to life with the help of a traditionally hand-drafted sewing pattern, crafted just for you. To ensure a perfect fit,  the couture experience provides multiple mockup fittings to get your custom pattern working perfectly for you. During the sewing process, your garment will be beautifully finished, both inside and out, using the highest quality methods and materials. Careful hand stitching and beautiful craftsmanship details are the standard at this specialized and luxurious tier. Only four of the highest-end couture time slots are available per year, so I can dedicate myself to bringing your elite project to life.
If you're looking to build your dream garment for a wedding, special occasion, or other finery, this is the tier for you.
Consultations, one fitting, a finely-made standard garment.
A design and measurement consultation for a client-provided commercial pattern, fitted with a mockup, and sewn with care to match your detailed measurements.
The bespoke fitted experience starts at $450-$1,500+
Bespoke is more than just a new garment, it's the pampering of the bespoke experience. This tier includes the specialized customer service of a short design consultation, detailed measurement-taking, and the fitting of one mockup. The Bespoke Fitted tier will not only provide you with the experience of custom-made, but will leave you with a beautiful quality garment in your unique size. In order to bring your design to life, you may choose from the pattern & fabric suppliers lists, or to have a custom Delska pattern drafted ($125+).  To get a better fitting final piece, we will fit one mockup (in-person or virtually) of your design before cutting into your chosen fabric. Garments at this tier will be made with some efficiency in mind, with fine details  reserved for only the visible elements. You will finish with a beautiful quality final product for your next special occasion. Want a little extra? Take your "good" fit one step closer to perfection with the security of an additional mockup fitting, starting at $185+. 
All prices are listed in Canadian Dollars. Cost of materials not included. 
Dressmaking investment tier pricing is a rough estimate only. All commission pricing is ultimately based on an hourly rate for customer service, garment research, personal styling/fashion design, pattern drafting, fitting & sewing time. 
Please allow 6-9 months for bridal commissions