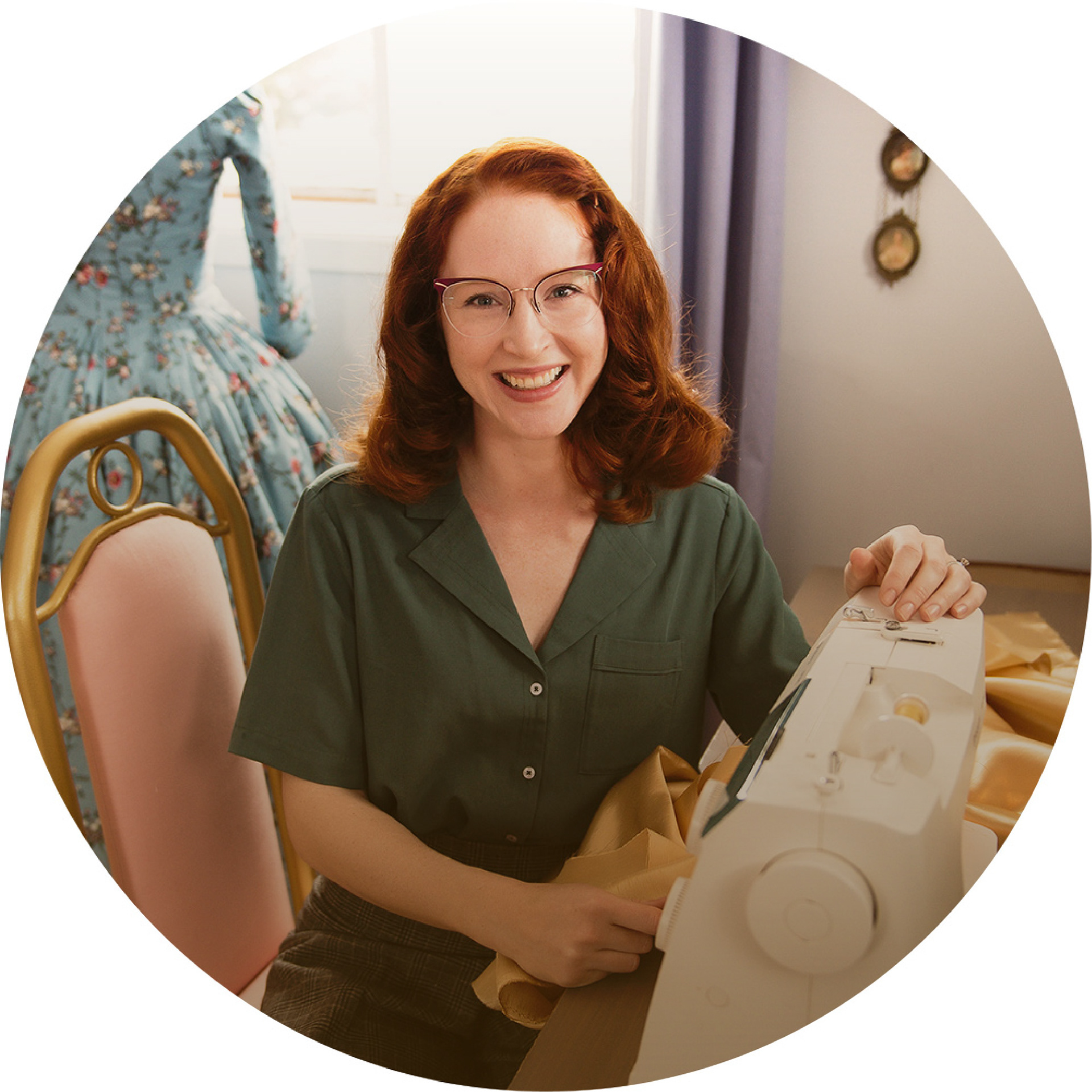 It was a love of people—their history, language and culture that originally drew me to the study of fashion

history during my time at Mount Allison

University. As I continued my studies in fashion and costume design abroad in Sydney Australia, I fell in love with the care and craftsmanship that went into the garments of days gone by.

I felt there was much that was lost in our modern age of fast fashion. Garments were often made cheaply and quickly- created with the intention of ending up in a trash pile by the following season. I was sad to see an infinite variety of beautiful body types squeezed into S-M-L labels and longed for a more careful and compassionate alternative.

Atelier Delska was born with the intention of bringing the world of slow fashion back to life with designs inspired by the past. Each garment I craft is fitted and designed with care to be unique to you- your body & your style.

My hope is that each garment we create together will remain a wardrobe favourite for years to come!
-Caitlin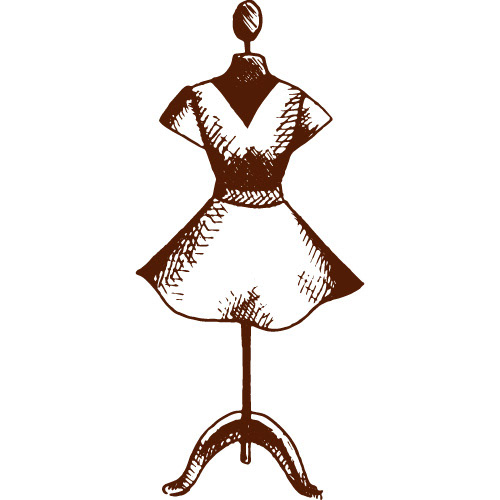 design vision and consultation
After an initial consultation in which we discuss your vision, I will produce one or more sketches of possible designs to choose from. These sketches may be modified until the final design is agreed upon. I will also guide you through fabric choices, so your unique vision can come to life.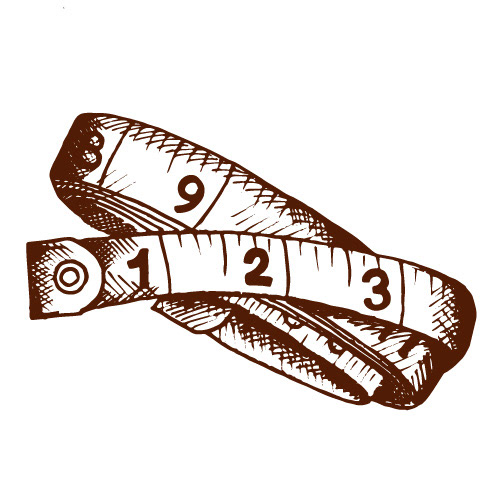 An in-person fitting session is generally recommended for taking measurements. If working remotely, you'll be guided through measurement-taking for the best results. You will then have a personalized pattern drafted for you that is customized to your unique design and size .
garment construction and revisions
Typically, we will then fit one to three mockups of your garment. Fittings will happen in-person, or, for remote work, you'll be mailed a mockup of your garment and we'll fit it with the help of video chats and photos. Alterations will be made based off the fitting. When fitting is complete, we can now move on to constructing the commissioned piece in your desired fabric. Plenty of updates will be sent as you see your design come to life. We will continue to work together on the final garment, fitting and perfecting, until you have a design you absolutely LOVE!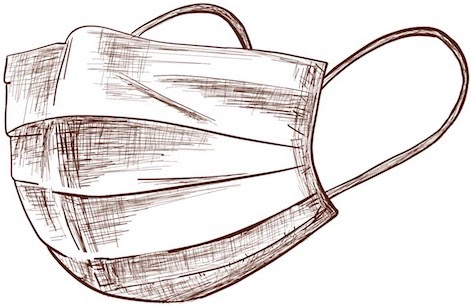 All orders require a non-refundable deposit of 50% before the start of work. Materials & patterns can be purchased directly and delivered to the atelier, or included in the commission price (materials & patterns are purchased individually project-by-project).

Final payment is due prior to delivery of the garment at the last fitting. Please allow a minimum of one month for any small commissioned project to be completed. 6-9 months is recommended for larger projects, such as bridal couture.



If you have severe allergies to cats or dogs we may not be the best fit. My studio is attached to a home with pets.